Can I Get FoxFarm Soil from Lowes? Is there any other Source?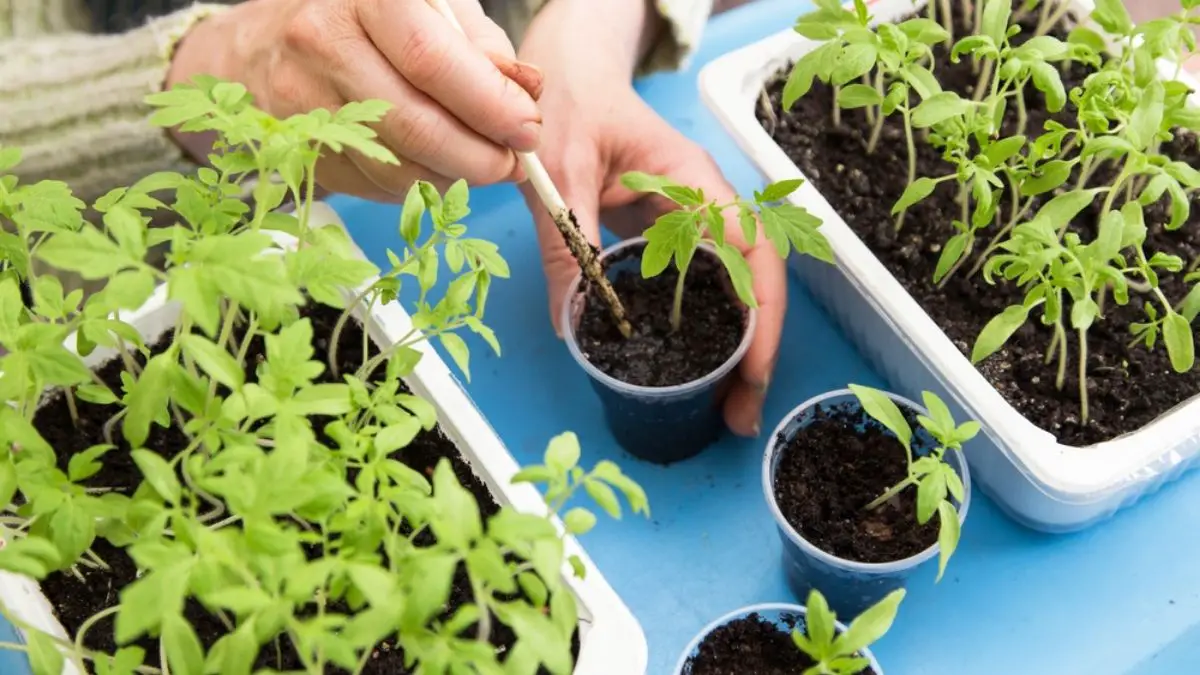 If you are involved in Gardening, then you must have heard about FoxFarm. Its products are famous all around the world for the benefits they provide. Out of all the products that are available, the two most popular FoxFarm products related to soil are Ocean Forest and Happy Frog. They are widely purchased in USA, UK, and Canada. But that doesn't mean they are not sold in other parts of the world. People search online about where they can buy FoxFarm Products. Growers generally buy FoxFarm Soil from Lowes. But that's not the only platform.
So, What other platforms you can purchase the FoxFarm products? Also, Are the Foxfarm products worth the hype? What do these products have that makes them so effective and unique? We are disclosing this and some more in this article.
As a Bonus, there is a FAQs section just for you to better understand the things.
But now, it's time to explore more about FoxFarm!
FoxFarm Soil Products
FoxFarm has been producing potting mix, fertilizers, and liquid plant food since 1984. These products are made up of the best ingredients available for plant growth.
With their products, FoxFarm has improved the gardening standards and their products are becoming popular with each passing year. This is why their demand is increasing as well.
When people talk about FoxFarm Soil products, then these two are discussed:
1) Ocean Forest
2) Happy Frog
FoxFarm Ocean Forest Potting Soil
FoxFarm Organic Ocean Forest is a Potting Soil that is specifically made for containers/pots. Everything containerized plantings want in the soil in a pot or container is present in this FoxFarm soil. That is why adding this soil to a Pot/container can lead to many surprises.
But why do we say FoxFarm Ocean Forest Potting soil is worth buying? Well, due to the many ingredients present in a perfect ratio, this soil helps in the robust growth of plants.
Ocean Forest FoxFarm soil ingredients are:
All these soil amendments make the soil "powerful." Perlite improves the aeration of the soil while peat moss is helpful in moisture retention. Due to sphagnum peat moss, you don't have to add water much.
Earthworm Castings help by adding beneficial microbes to the soil. So, they are an asset when it comes to gardening.
Bat Guano has been used for centuries as a fertilizer. Due to this property, it becomes a part of almost every FoxFarm product.
Humic acids improve nutrients in the soil, enhance the water retention capacity, and overall improve the structure of soil for smooth germination and root growth. The rest of the ingredients adds nutrients to the soil after decomposition.
Features
Ocean Forest soil pH is between 6.3-6.8 which is suitable for optimum fertilizer uptake. Moreover, experts call this range to be ideal for container gardening.
Ocean Forest contains nutrients that are enough for plants for three to four weeks. This saves the money that you would have spent on buying fertilizers. But After a month period, you are going to need to add fertilizers. You can add tiger bloom or micro gro to add nutrients.
In addition to this, Ocean Forest has excellent aeration that enables roots to have a better structure. Some people have complained that this FoxFarm soil can be a little hot for some plants.
So where you can add Ocean Forest?
It can be used in flower beds.
It is suitable for growing vegetables as well.
If you are thinking if FoxFarm soil 40 lbs Ocean Forest is good for lawns or not, then let us tell you that it is perfect for them.
People generally ask are FoxFarm soils sterilized? Well No! FoxFarm does not sterilize the soil as this may kill the beneficial bacteria. We all know that beneficial bacteria are important for nutrient uptake and also for better root growth of potted plants. So, it is not in the best interest to get rid of such valuable creatures.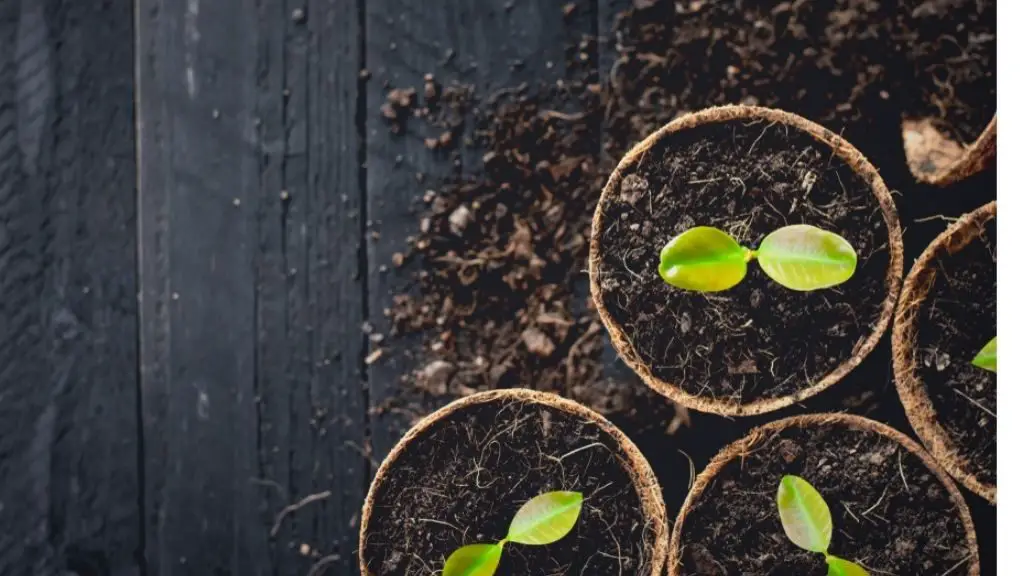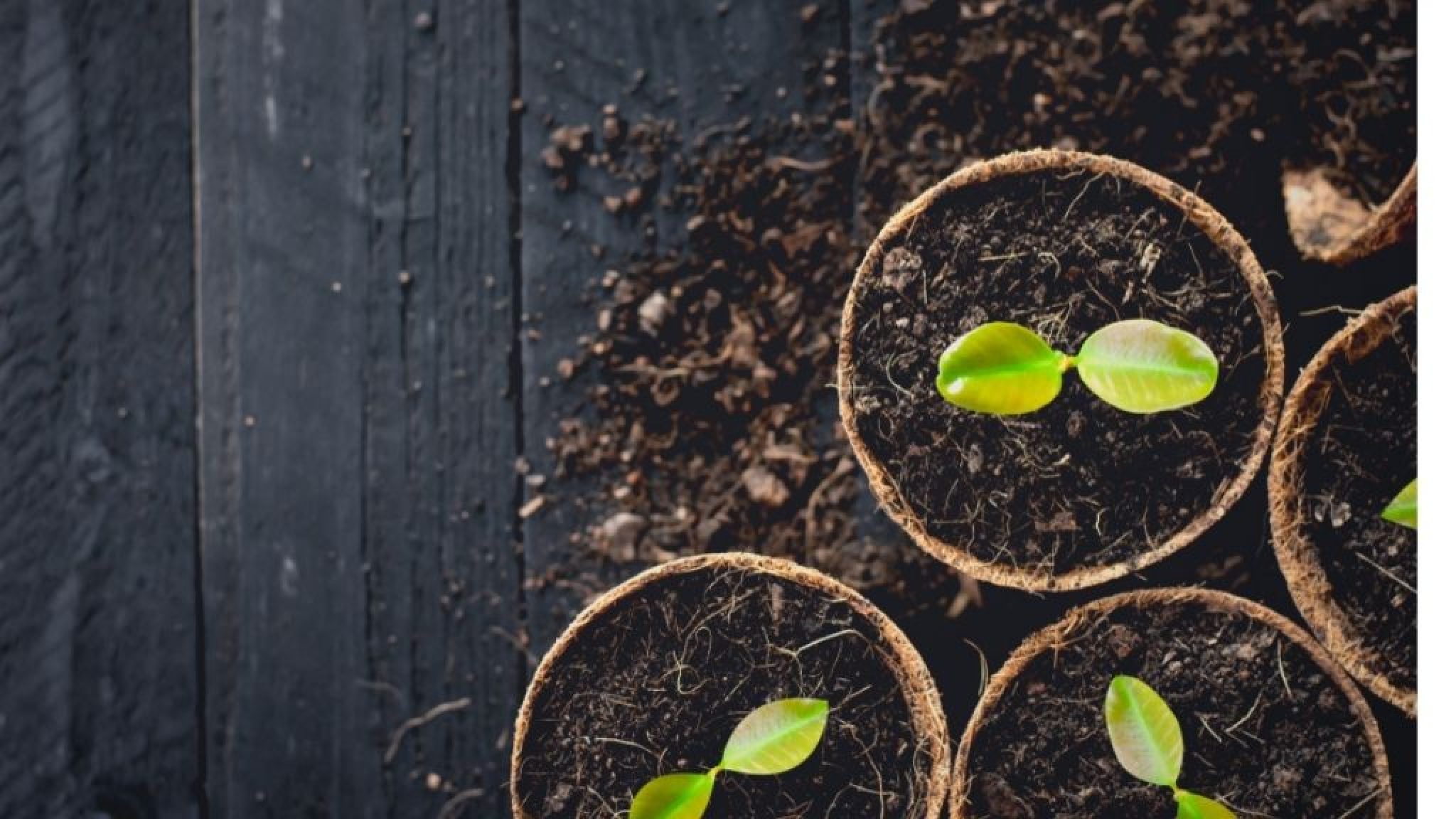 Now, let's discuss Happy Frog Potting Soil.
FoxFarm Happy Frog Potting Soil
FoxFarm Happy Frog is one of the best things you can buy. Everything your plant wants from the soil is present in it. According to the FoxFarm, it is light-textured soil that has excellent aeration properties.
Features
Happy Frog is mainly composed of beneficial soil microbes and mycorrhizal fungi. Other ingredients present in it are moss, humic acids, and worm castings. These ingredients lead to robust vegetative and flowering growth.
When you buy Happy Frog, all you have to do is cut the bag open, and add the soil to the container. There is no need to wait or apply some sort of treatment before its usage.
Unlike Ocean Forest, Happy Frog does not heat up. So, it is excellent for sensitive plants like clones or cuttings.
Difference between Ocean Forest and Happy Frog
Ocean Forest and Happy Frog are almost the same. Both are made up of peat moss, decomposing forest products, earthworm castings, and bat guano. However, there are some different features between the two products as well.
Ocean Forest contains those ingredients that are related to seas like crab meal, shrimp meal, and kelp. Happy Frog, on the other hand, is an economic alternative to Ocean Forest in which humic acid and beneficial microbes play a crucial role.
Want to know how long does FoxFarm soil lasts by looking at the warranty? FoxFarm offers one year warranty on its soil products. The company also recommends that its products should not be reused. Reusing the potting soil or adding used potting soil to another pot entails the risk of the introduction of pathogens in the new pot. However, you can add a Happy Frog Soil Conditioner to amend the last season's soil before sowing seeds.
To know whether these products are worth-buying, let's have a look at some reviews.
FoxFarm potting soil reviews
Reviews about anything are a great way to determine credibility. Let's have a look at FoxFarm potting soil reviews (which you can also look at Amazon).
Ocean Forest Reviews
Suzi wrote that this soil is a blessing and you can feel plants are happy if you use the Ocean Forest.
According to David, although Ocean Forest is a little expensive, however, nothing comes even closer to the result this potting soil produce.
Dana said that she has been gardening for over a decade and she won't use any other product other than Ocean Forest.
Happy Frog Reviews
About Happy Frog, Diego A. wrote that if you want such soil on which you don't have to add any fertilizers for three weeks then happy frog must be the go-to choice.
Erin called Happy Frog a great product and remarked that her plants are growing bigger and more beautiful due to this soil.
Cody B. called Happy Frog the best soil anyone can get in reasonable soil.
Angelina wrote that after seeing the result of FoxFarm for the first time, it is the only brand she use.
FoxFarm Lighthouse
There is another product FoxFarm manufactures which is called Light warrior. it is a soilless growing medium that is manufactured specifically for seed germination.
It has excellent water retention capacity and can remain moist for a longer period. When the seedling emerges, then transplant it to a bigger pot containing potting mix.
FoxFarm Soil from Lowes
Want to know where you can Buy FoxFarm online? Well, first of all, let's start with Lowes. It is a popular home improvement retailer in the world supporting hundreds of people to make their living. You can shop different products of FoxFarm Soil from Lowes' official website.
Lowe's offers many facilities to its buyers. Lowe's business credit accounts are one of them. If you have this account, then you will enjoy the following amenities:
Exclusive events happen only for those who are business cardholders
Moreover, there is another offer by the company called lowe's price match guarantee. If you find the same stock with the same quality at a lower price, Lowe's will give you the same product at that lowered price.
Where else you can Buy FoxFarm Products?
In addition to Lowe's, You can also purchase Foxfarm products from a FoxFarm retail nearby your homes. Moreover, You can buy FoxFarm online from Amazon as well.
People ask does Walmart sells FoxFarm soil, Well Yes! FoxFarm Soil Walmart's availability is another plus for growers.
Many people ask "Does home depot sell FoxFarm soil?" Yes! FoxFarm soil home depot booking is also in full swing throughout the year.
You have no idea how many people search online "happy frog soil near me" to buy this product. Don't just buy from anyone displaying FoxFarm nutrients for sale ad or FoxFarm garden soil for sale advertisement. Buy from the sources we have described above.
Final Words
All in all, plants need better soil to have better growth. If the soil lacks nutrients, aeration, and water retention properties, then this soil is unfit for the plants. To get the growers out of this situation, Foxfarm manufactures soils for robust growth. The two main potting soil of FoxFarm are Ocean Forest and Happy Frog. Use these soils and experience the plant growth you have never seen before.
You can buy different products of FoxFarm Soil from Lowes, Amazon, Walmart, Home Depot, and nearly Retail shops. Online FoxFarm soil reviews tell us that majority of the people are happy with the results they have witnessed after using FoxFarm.
FAQs
Is FoxFarm Soil any good?
Yes, FoxFarm soil is excellent in what it does. Its different products have all the characteristics that a plant desire in soil. Take Ocean Forest for an example. FoxFarm Organic Potting Soil is a blend of earthworm castings, crab meal, humus, moss, bat guano, and seagoing fish. Each ingredient performs a specific function which we have described above. Due to this action, this FoxFarm soil has emerged out as one of the best in the business.
If we talk about Happy Frog, then it is also one of the best things you can buy for the plants. It is economical than Ocean Forest but provides many benefits for proper plant growth.
How much does FoxFarm Soil cost?
You can buy FoxFarm soil from Amazon, Walmart, home depot, and nearby FoxFarm retailers. You can also purchase FoxFarm Soil from Lowes too. Visit their websites to know what is the current price is going on. Generally, the cost is around 30$, however, prices may go up and down. Keep checking new lower prices or higher prices by visiting the websites we have described above. Also, if you get lucky, you may also get a discount on the lowes garden soil sale.
Which is the best FoxFarm soil?
Every FoxFarm soil offers amazing benefits. People often ask, what is the best FoxFarm soil? If you have the money and want the best thing only, then we recommend Ocean Forest. If you don't have much budget but want something that would add value to your gardening, then we recommend you buy Happy Frog.
Related Topics: